Industrial Digital
Transformation
We improve the operational efficiency of your Production Plants
with solutions based on exponential technologies.
Discover how
Intelligent systems
for industrial processes
We increase productivity and efficiency at every stage of the production process.
Request a demo
Advanced
analytics solutions
for manufacturing
We implement analytical models to build your "Data Driven Company".
Learn more
We have an impact on processes
We open our eyes by thinking about the problems in a systematic way, how our services have an impact on the present and future processes, approaching the challenge in a radial way.
We are experts in providing comprehensive services in automation, process optimization, control and solutions development.
We develop mission-critical systems architecture and customized applications for all types of organizations that seek to increase productivity and efficiency at every stage of the business.
Through production line data we extract valuable knowledge to help you make intelligent decisions.
Real problems where we tell step by step the solution provided, the strategy and the results.
We forge a close and solid relationship with our clients by taking a holistic view of their problems.
Promoting society in different sectors
We count on continuous efforts to contribute to the improvement of society.
International humanitarian organization dedicated to working for children and adolescents to live free of poverty, tenderly protected and in sustainable communities.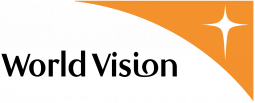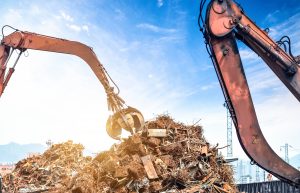 Facebook Twitter LinkedIn At the beginning of 2022, I had the opportunity to read an article published by Virginia Buechel, Marketing Director of Rockaway Recycling.
Leer más »
In March 2018, Clare Broadbent, Director of Product Sustainability at The World Steel Association, commented in one of her articles on how surprised she was
Leer más »
Steel is a permanent material that can be infinitely recycled. The way it is collected and sorted has no impact on its inherent properties. However,
Leer más »
We are looking for talent passionate about technology and processes to transform the realities of our clients.
Be part of our professional team focused on the stimulation of competencies and skills.
Tecnoap © 2023 All rights reserved.